SFL Afghanistan hosted a two-day Leadership Forum on November 26-27, 2020. The Forum hosted a workshop on human rights, with guest speakers covering various topics relating to Islam and prosperity, individual liberty, and the role of Afghanistan's youth in advancing peace.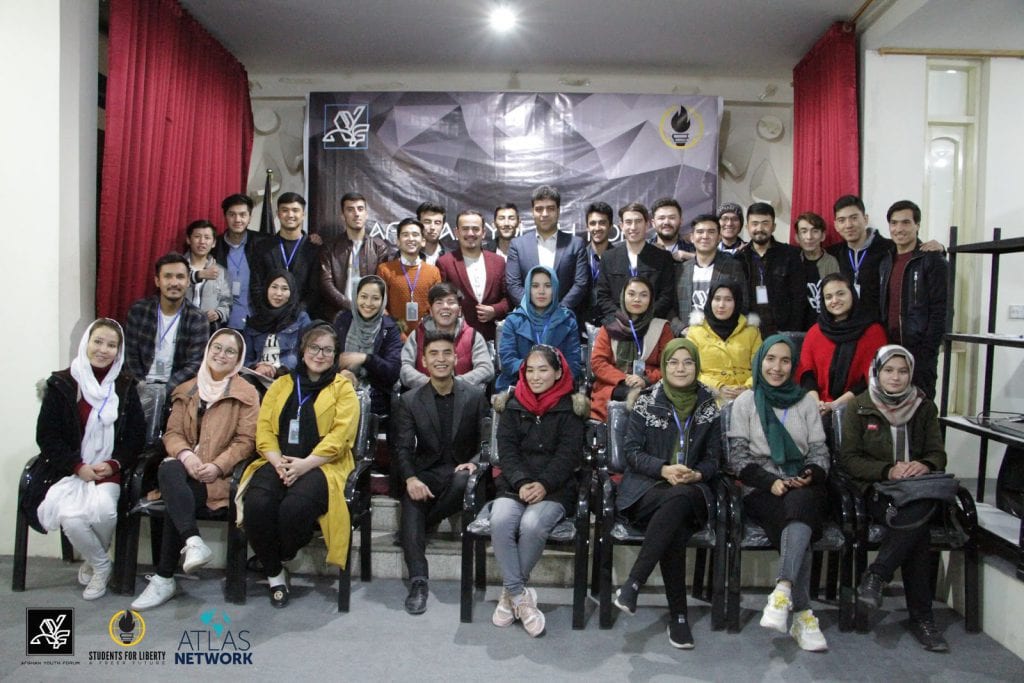 On  November 11, 2020, SFL Bangladesh hosted its first colloquium in Bengali around the question: "Are Vices Crimes?"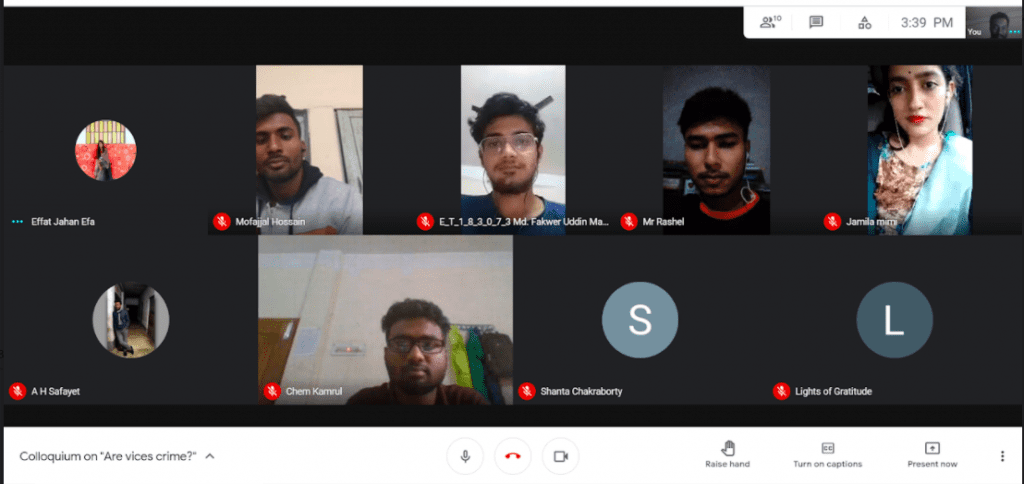 On November 20, 2020, a webinar on "Ending the Drug War in India" was organised featuring Tripti Tandon, a New Delhi-based lawyer and Executive Director of the Lawyers Collective. She discussed the issues around drug prohibition in India, elaborated on how to offer help to those suffering addiction, and highlighted the need to facilitate access to drugs for medical purposes.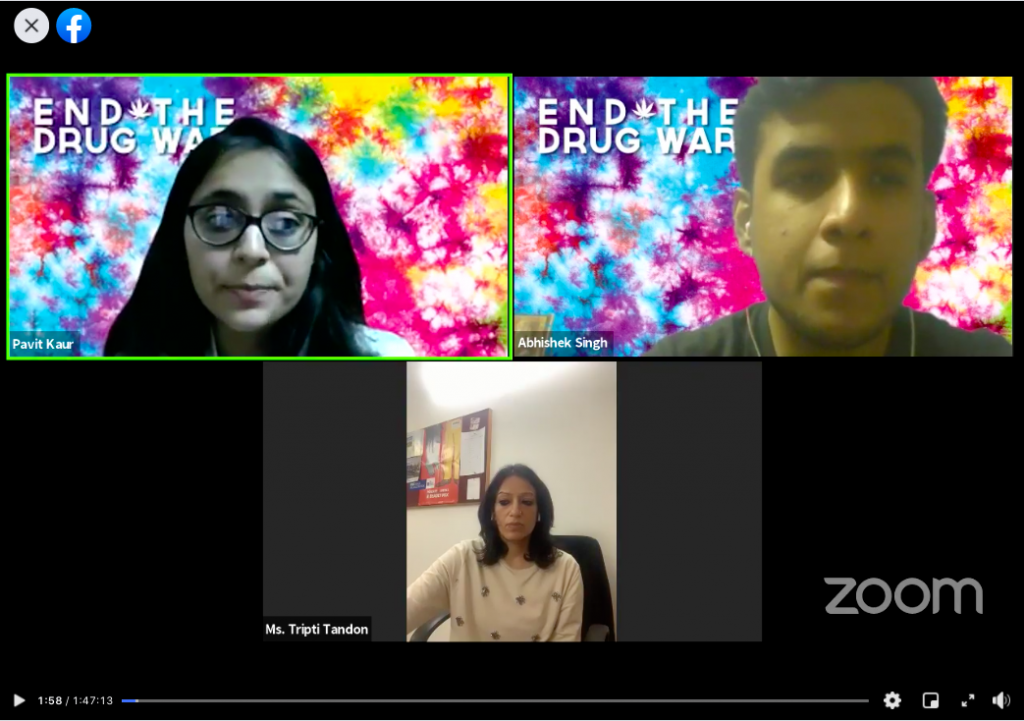 On November 21, 2020, SFL South India hosted a webinar on India's Policy Response to Blockchain Technology, with Sikha Mehra, an expert on Bitcoin and Co-founder of Mainchain Research.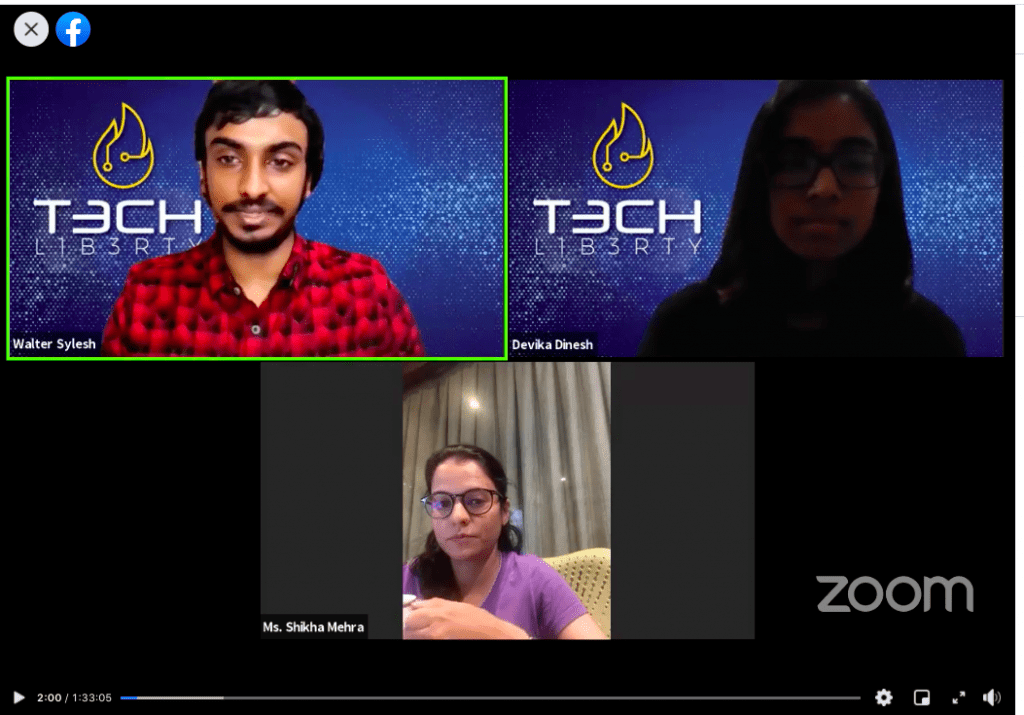 On November 25, SFL Nepal, in collaboration with Sajha Yuva Sangathan, hosted a panel discussion on rape and the death penalty, on the occasion of the International Day for the Elimination of Violence against Women.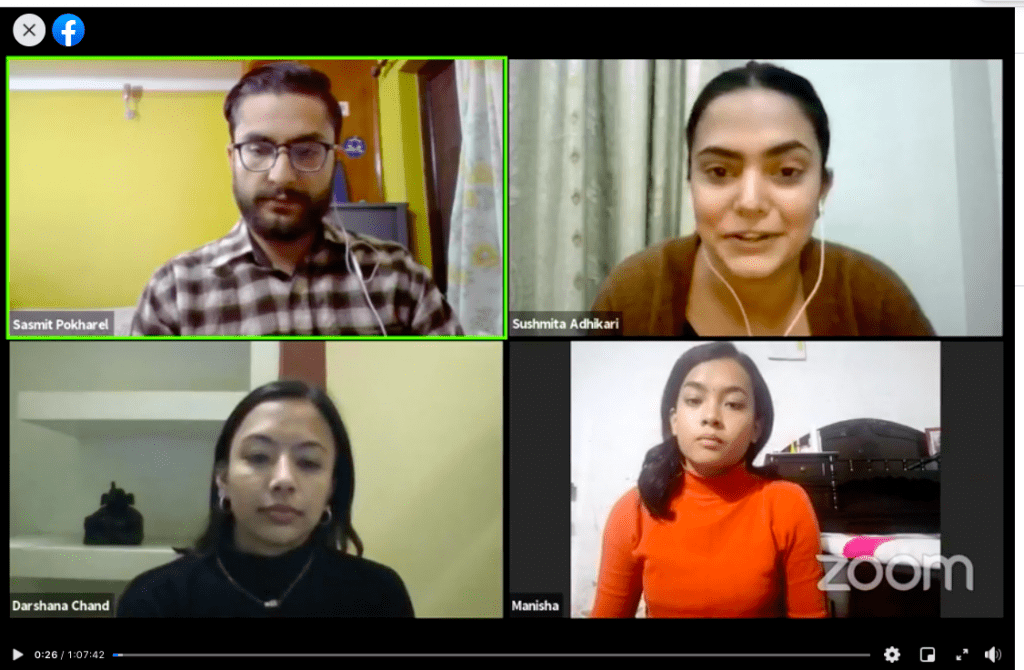 On November 30, 2020, SFL Sri Lanka launched their Liberating Tech series, as part of the Tech Liberty Campaign, with a webinar on Business and Tech Governance. The event was hosted in partnership with ReadMe and ISACA UCSC Local University Chapter.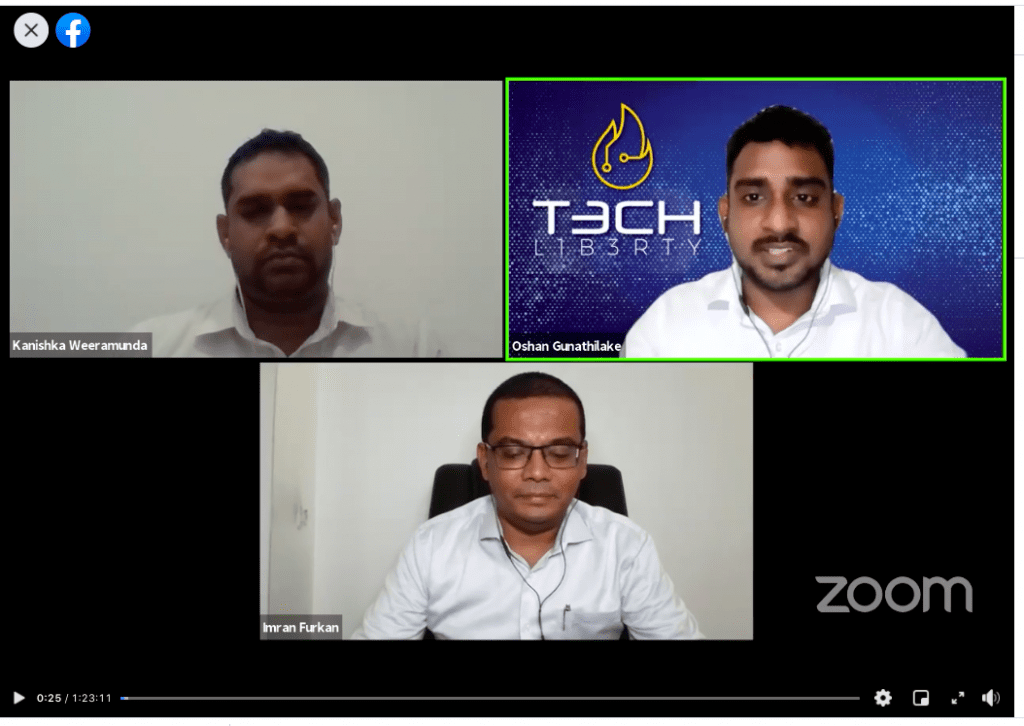 SFL Sri Lanka hosted a series of events as part of their "Know Your Community  Campaign", aimed at creating awareness around the legal rights of the LGBTQ+ Community.  The events were featured in a local newspaper "The Sunday Morning."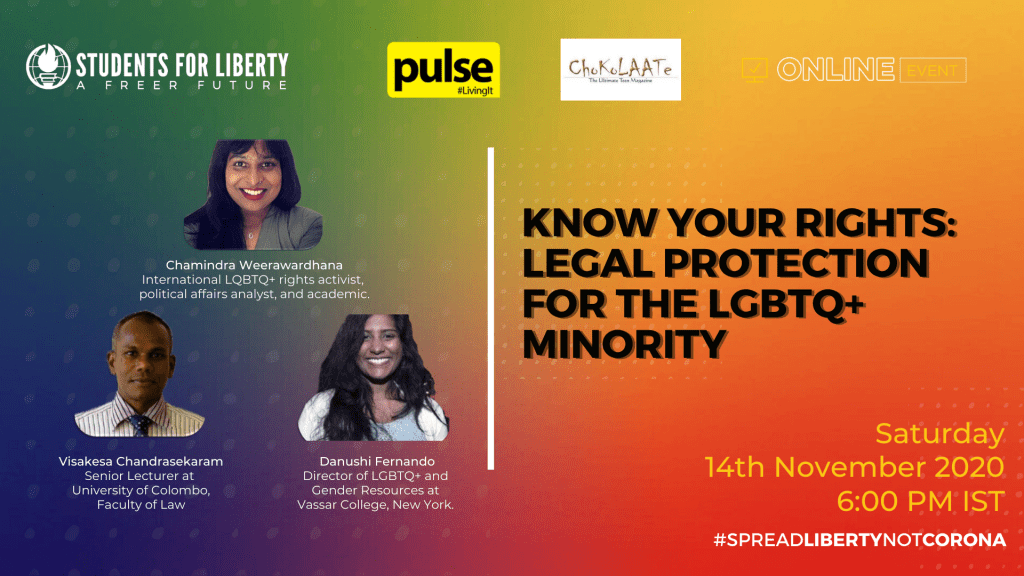 To see what more of our students are planning, don't forget to check out our Events page by clicking on the button below. 
The post South Asia Event Updates: December 2020 appeared first on Students For Liberty North America.